IN NEED OF SOME QUICK ADVICE? NEED TO KNOW THE NEXT STEP YOU SHOULD TAKE?
ASK A LLLT!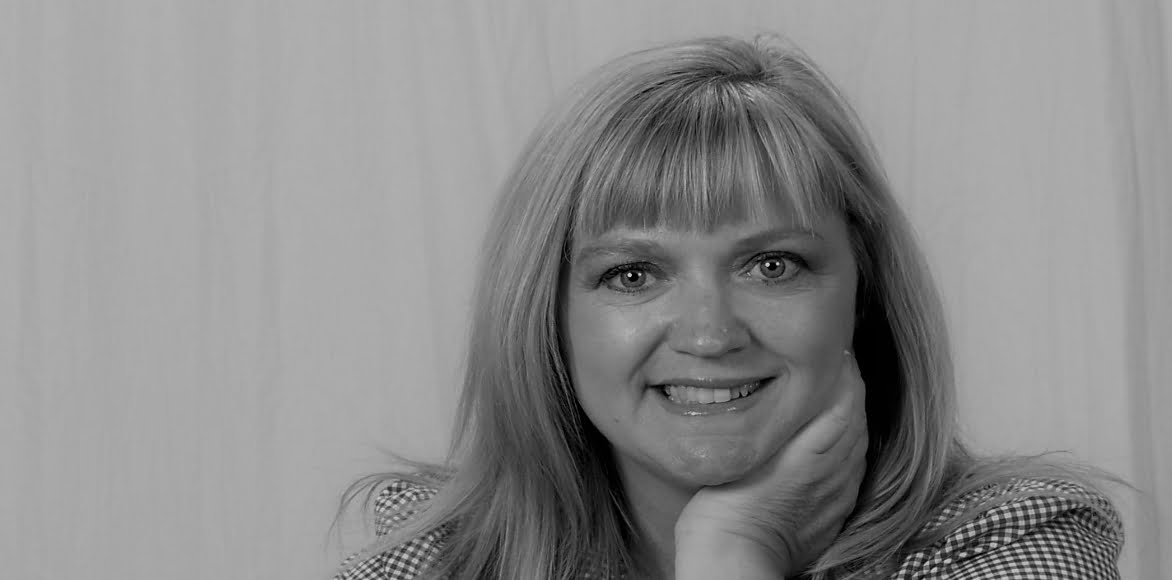 Dianne Balch Loepker

Limited License Legal Technician (LLLT)
Washington State Bar Association's APR 28

"Family law matters are emotionally hard on all parties involved, even if the parties are in agreement. This can be exemplified by the scariness' of going to court and preparing the documents correctly. My approach is to treat each and every client with sensitivity to what they are going through. Having gone through a divorce after a long-term marriage, I understand how you are feeling. I try to help alleviate some of the anxieties associated with going to court and filling out the documents by explaining the legal and court process for your particular matter, filing and assisting with obtaining proper service. I believe that clients deserve to have constant communication about their case so they will understand what to expect every step of the way".
Assist and give advice
My Scope of Practice
Dissolutions and Legal Separations (with and without children)
Child Support Modifications
Paternity and / or Parenting Plans (unmarried couples)
Minor Parenting Plan Modifications

Major Parenting Plan Modifications (when parties are in agreement)
Parenting Plan Modifications
Relocations (when parties are in agreement)
Protection Order
APR 28 is Washington State's alternative to giving all Washingtonian's access to legal justice particularly in family law matters. My scope of practice allows me to assist and give advice in only the above listed areas.